Summer Olympics In Hindsight. A More Open Discussion About Mental Health
This year the summer Olympics in Tokyo has gotten a lot of eyeballs for reasons beyond sports.
It's been notable how much more mental health has been in conversation with implications to people's lives especially since its having an impact on sports.
With notable names like Sha'Carri Richardson & Simon Biles having gone through dilemmas in their Olympic careers about issues that are often contested & controversial.
In one of our earlier episodes, Richard & Tiffany breakdown what's been going on recently, the importance of sports for healthy distractions, & how we can progress to make the world more health conscious because of recent events.
It's important we openly discuss about certain stigmas regarding some specific personal issues that might be uncomfortable to sharing with others.
Now that there's an increasing public spotlight highlighting these same issues, we develop a better understanding of how to manage mental & emotional outcomes of these notable events.
We hope you enjoy this episode, there was value derived from the conversation, & feel more comfortable when you or people around you express themselves!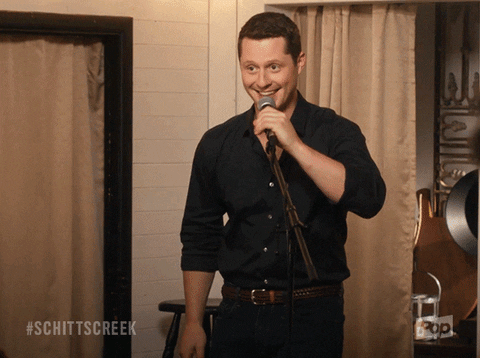 Questions, suggestions, or comments?
Keep the conversation going with the Mood Unfiltered Podcast. Let us know your thoughts on this episode!
REFERENCES:
For more check out episodes at the Mood Unfiltered Podcast
Have a look at our newly published journal free for public access:
Elevating Voices for Equity (journalforequity.com)
Learn more about www.moodcollab.com
Check out our blog at www.moodcollab.com/blog
Disclaimer:
Please consult your doctor or clinician on your health status before making any changes to treatments. While we strive to work towards providing better insights in the field of mental health, our views & opinions should not be reflected as medical advice.